JOHN M. LONG SCHOOL OF MUSIC
Fascinated by music at an early age, Andrew E. Williamson began studying the acoustic guitar at age eleven. Early childhood interest in the acoustic guitar had its fruition in the extensive study of classical guitar. Mr. Williamson, at age sixteen, studied classical guitar with the renowned instructor Brian Brantley at Huntington College in Montgomery, Alabama.
Williamson, who has performed in varied venues, has taught the art of classical guitar for more than twenty-four years. He earned a B.S. degree from Troy University with a concentration in music, art, computer science, and mathematics. Andrew Williamson began his teaching career at Troy University in 2006.
..
Imagery
What is ART?.

Mathematics
...
Math Matters
Those that don't count won't count.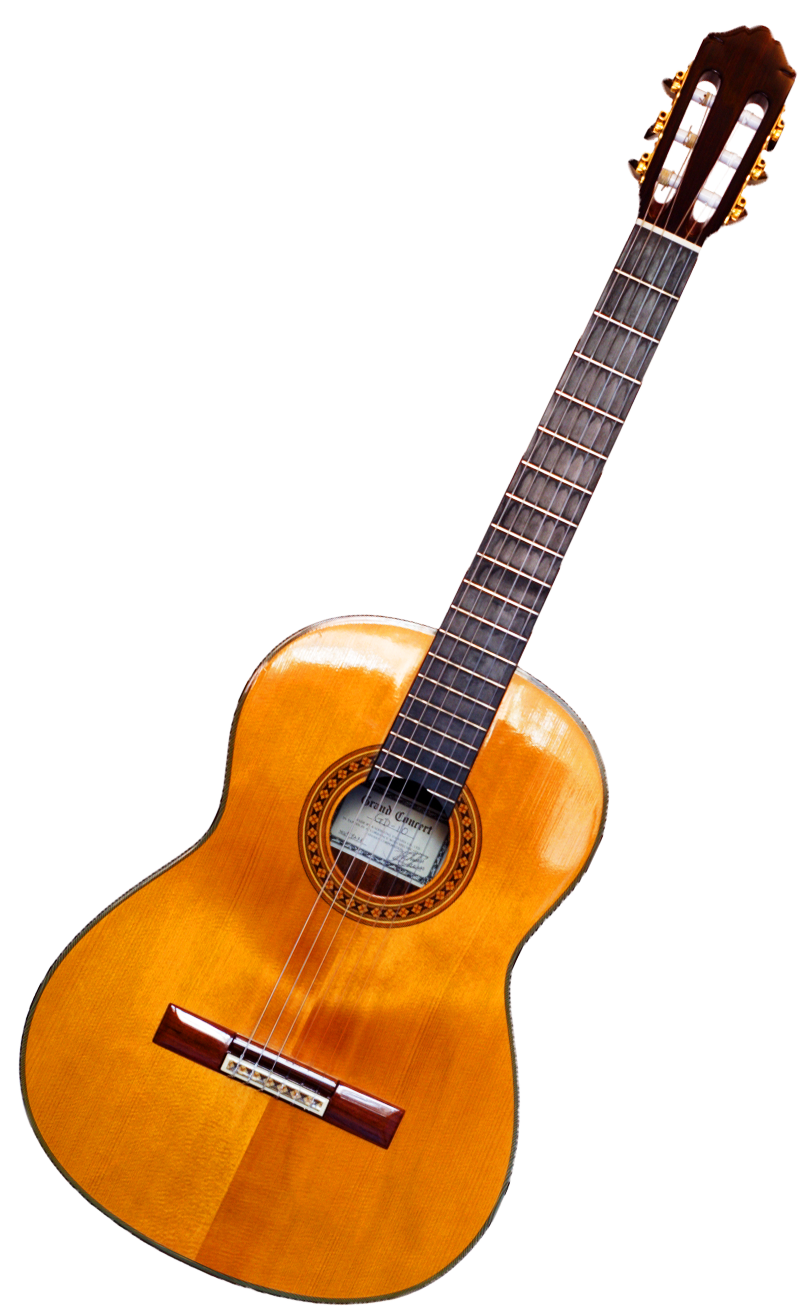 Guitar
...
Guitar Instruction
Music 1128 University Guitar. I also teach private guitar. Classical Guitar, Acoustic Guitar, and Electric Guitar .. This happens with our framework.
Coordinator of Institutional Effectiveness

The Coordinator of Institutional Effectiveness position is responsible for providing coordination and support for the department through a wide variety of administrative duties, including administration and reporting of the Proficiency Profile exam; administration and analysis of student surveys; development of reports for internal and external clients from the student data base; editing of college HOMER reports to
buy essays now
for student surveys; development of data to be included in reports for the Southern Association of Colleges and Schools and the Alabama Commission on Higher Education.
Administration and Reporting 93%

Including, serving as a member of the Troy University Institutional Effectiveness Committee.
Institutional Effectiveness Committee 96%

Maintaining a testing laboratory; scheduling MAPP exams; overseeing student participation in the exam; providing results for analysis; providing analyzed results to internal customers, including the Associate Provost for Undergraduate Programs; working with the Director of Institutional Research, the Director of Assessment, and others in IRPE to ensure thorough coverage of institutional effectiveness practices for the University.
Institutional Research 89%
Locations of some of my students.